The Centers for Disease Control & Prevention have posted interim guidance for businesses and employers to plan, prepare and respond to the Coronavirus Disease 2019 (COVID-19).
This guidance and other important COVID-19 related information can be viewed at cdc.gov.
The health and safety of their employees is a top priority for every business.  The COVID-19 pandemic has impacted everyone and is forcing every business to address the issues of how to keep business open, and up and running while protecting employees during the process.
As employers consider how best to mitigate the spread of COVID-19 and lower the impact in their workplace, some key factors to consider are:
reducing transmission among employees,
maintaining healthy business operations, and
maintaining a healthy work environment.
Everyone at Womack Electric Supply knows these are trying times and we continue to keep our thoughts with everyone who is affected by this pandemic.  We are all in this together and we want to do all we can to help you to plan, prepare and respond to get your business back to business during and after COVID-19.
Thermal Temperature Screening Solutions
Many facilities are reopening with temperature check requirements. As with all automation, Automated Temperature Screening Solutions eliminate the need for personnel to be present to assure it is done. Many facilities are requiring masks, and the solution can also assist with maintaining compliance in that regard.
The screening solutions takes a photo of every entry and stores it with wrist-measured body temperature data. Event logs can be stored and accessed via a PC software. The digital detection module supports rapid body temperature detection. Thus, the product can achieve face recognition and temperature detection at the same time, and support warning people with abnormal body temperature. These devices can recognize that someone isn't wearing a mask and give a verbal reminder. They can also be programmed to be used as a "clock-in" or register of attendance. Another option provides a set of dry contacts that can be connected to magnetic or electronic door latches. No fever, the door releases. Showing a fever, the door won't allow admittance.
It can be widely applied in the crowded places, such as smart communities, schools, office buildings, hospitals and other important areas.  
Sample Thermal Temperature Screening Applications
Schools
School entrance ways are the major spot to screen abnormal temperatures. However, considering the dense people flow, screening procedure should be fast and convenient. No crowding or commotion is tolerable.
Supermarkets
Customer entrances are where everyone walks into the supermarket and traffic flow is at high levels. The measurement procedure should be fast and convenient to avoid commotion and crowding.
Buildings
Entrance areas are where everyone enters and exits buildings. To prevent crowding, a quick and convenient setup is recommended for preliminary temperature screening.
Hospitals
Hospitals see large number of people, healthy or ill, going in and out everyday. Entrances are one of the most crucial screening places in the hospital as everyone need to pass through.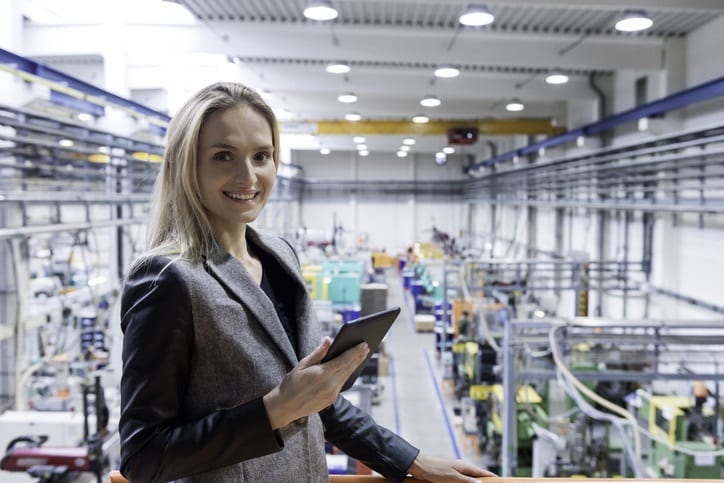 We are experts in electrical construction markets and we work with you to solve your challenges.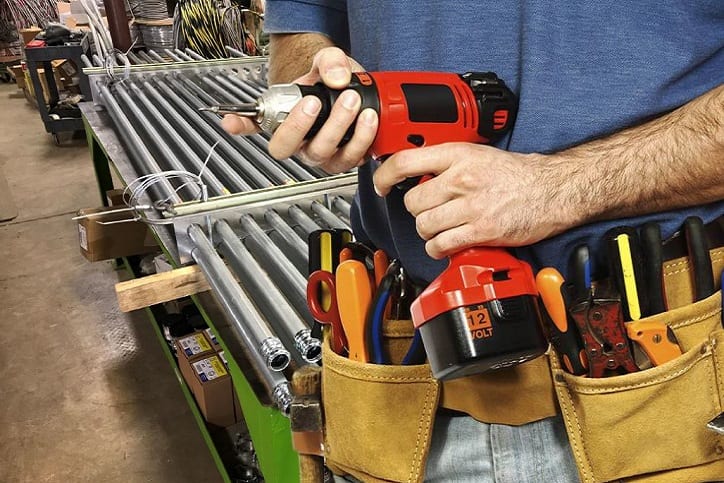 In stock, off the shelf, and ready to go!  All the latest from the brands you trust.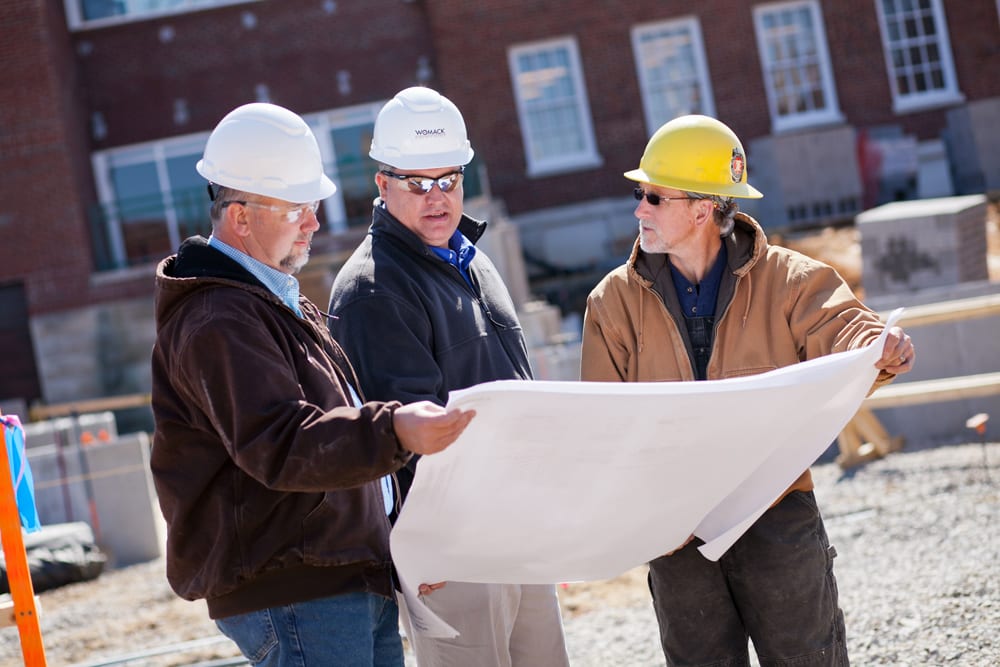 The Womack Advantage:  You focus on your business while we take care of everything else!
We are a customer centric company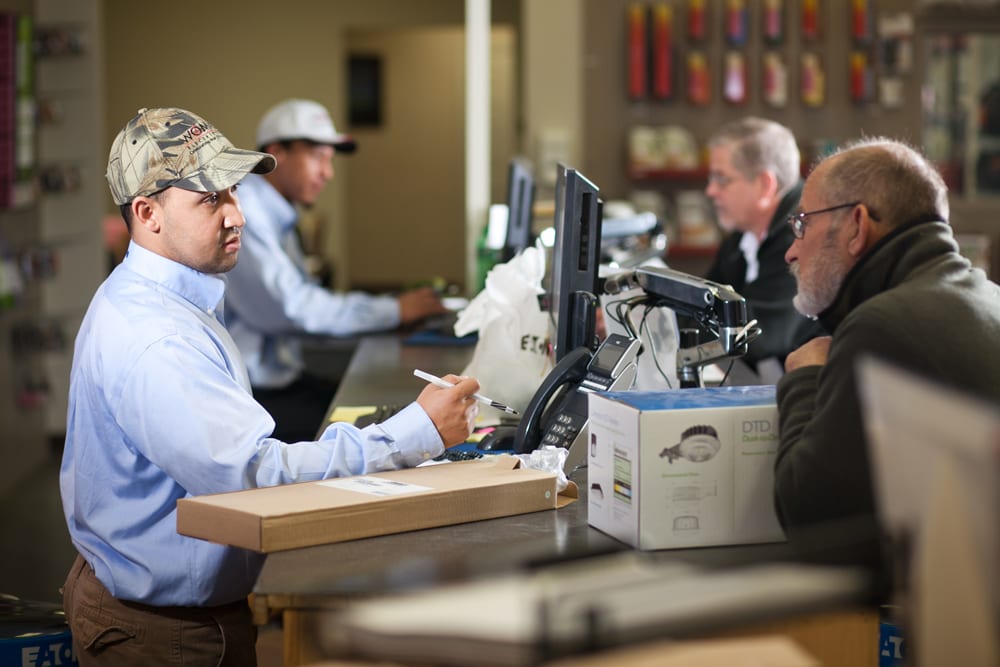 Creating Profit Levers For Your Business!
We offer unique services that can help your business on its road to success. 
Just think of these service enhancements as part of the Womack Advantage, a partnership that creates value-added profit levers for your business and allows you to focus on business while we take care of everything else.
Why Choose Womack Electric Supply
"What Customer Service Is About!"
"I've tried other suppliers, but didn't get the same help Womack offered. Womack has always been ahead of the market on new ideas and ways to deal with daily operations.  Good company, good people – the way it should be. Always fair, always ready to help!"
– Tim Howard, Division Manager


"Having built and maintained my own website at first, Womack's Contractor Marketing Solutions website service is so much simpler for us. I was never able to create this type of professionalism.  I have had many compliments on how professional our website looks."
– Daniel Henderson, Owner

"Womack was able to store $1.3 million worth of fixtures in their staging area. While in storage, a large majority of the fixtures were pre-whipped, making installation a much more efficient process.  Fixtures were also delivered on an as needed basis to the job site, which prevented the typical job site storage, damage and misplacement issues."
– Clay Pratt, Project Manager

"Womack's a critical part of our success, helping us supply the right materials, whether it is fabricated steel, wiring components or the construction materials for sites.  As our supplier, they have given us the confidence and peace of mind to know that we can supply the right parts, on time, every time.  Because of the support Womack provides us we will continue to grow."
– Michael Littell, VP of Operations

Let Us Know How We Are Doing! 
Did we help you solve a problem on a recent project?  Was there something we could have done better? Your feedback is appreciated and will help us to hone our services and improve our ability to serve you and others.  So, connect with us … we want to hear what you have to say.  Fill out the brief contact form below to let us know how we are doing. Thank You!
We Want To Hear What You Have To Say