Check Out The Great Savings Opportunities on These Quarterly Specials!
Special Offers from the Names You Trust:
Greenlee
Makita
Wright Tools
Milwaukee Tools
Whether you need help with storage on a project, or tools to help you tackle drilling, cutting, bending, or measuring tasks… Womack has the tools you need!
Take advantage of the special pricing on these products from trusted name brands.  These items are in stock and ready for purchase today.  
Contact your local branch now.
Multi-Beam LED Utility Lights
Satco's rugged, adjustable, LED utility light offers energy savings and superior light output where you need it. Energy saving 60W LED replaces up to 500W incandescents and HID CFLs in your workshops, utility rooms, barns and light commercial spaces.
Available at your local branch now.
VERDEdri® Hand Dryers by World Dryer
VERDEdri® is a high-speed, surface-mounted ADA compliant hand dryer with flexible controls and hygienic features. Combining simple installation, outstanding energy efficiency and extended motor life, VERDEdri® provides facilities with low operating cost, long reliable service life and an attractive return on investment.
Hygienic: Features HEPA filtration, antimicrobial technologies, and touchless operation for confident hand drying
Energy Efficient: Optimized technology uses only 3.16 watt-hours per use and dries hands in as little as 12 seconds
Refined Acoustics: 30% quieter operation turns down the volume for less disturbance to adjacent areas
ADA Compliant: Surface-mount installation and compact design ensure compliance for walkways and pathways
Reliable Performance: Motor lasts up to 3 times longer than the competition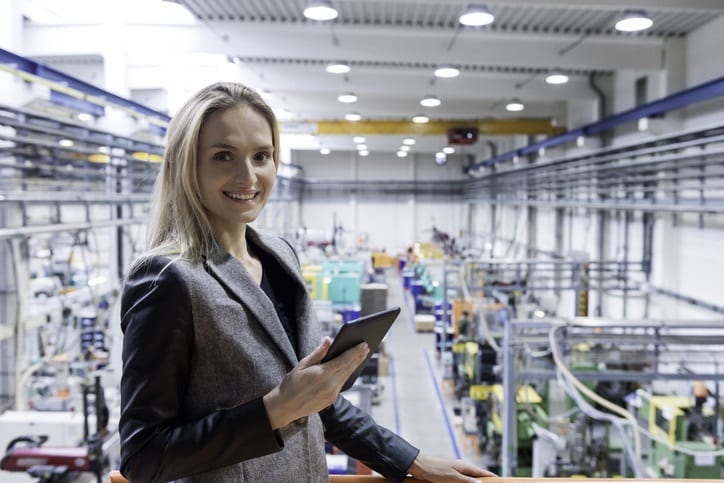 We are experts in electrical construction markets and we work with you to solve your challenges.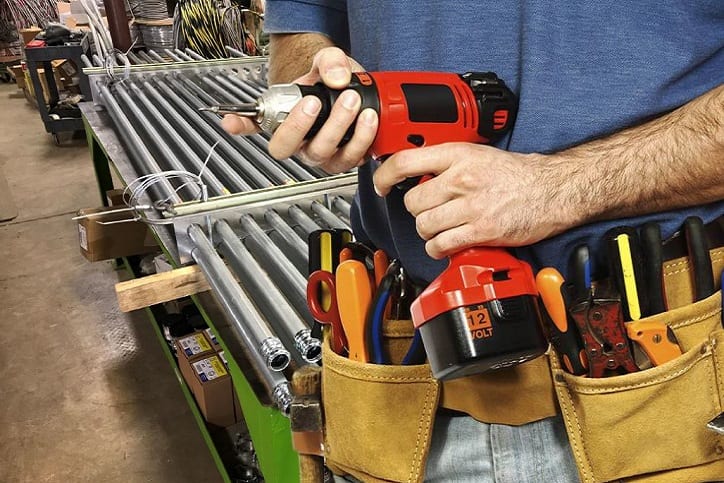 In stock, off the shelf, and ready to go!  All the latest from the brands you trust.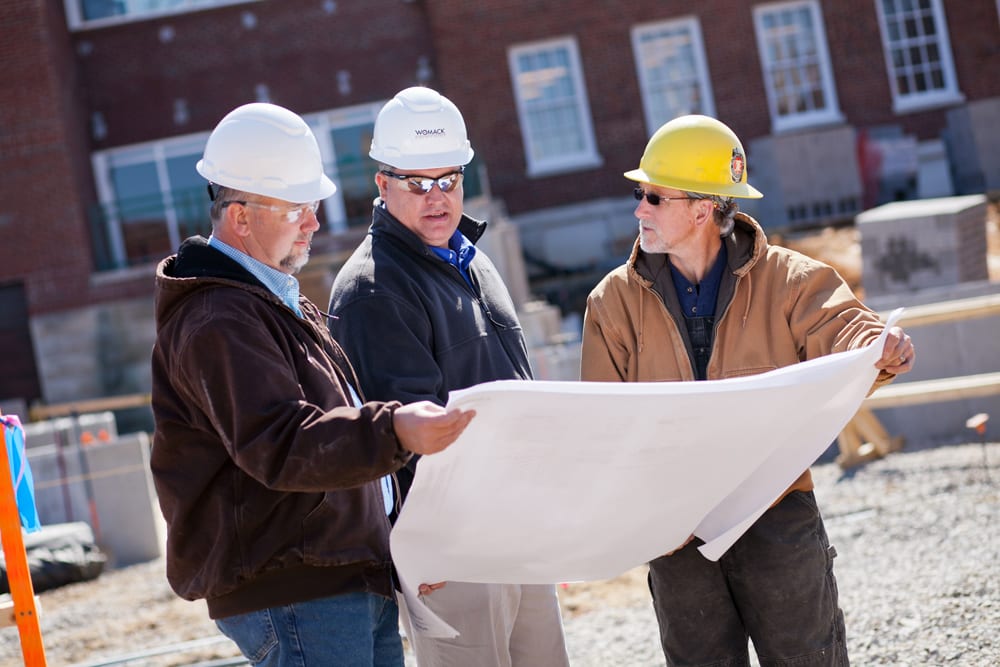 The Womack Advantage:  You focus on your business while we take care of everything else!
We are a customer centric company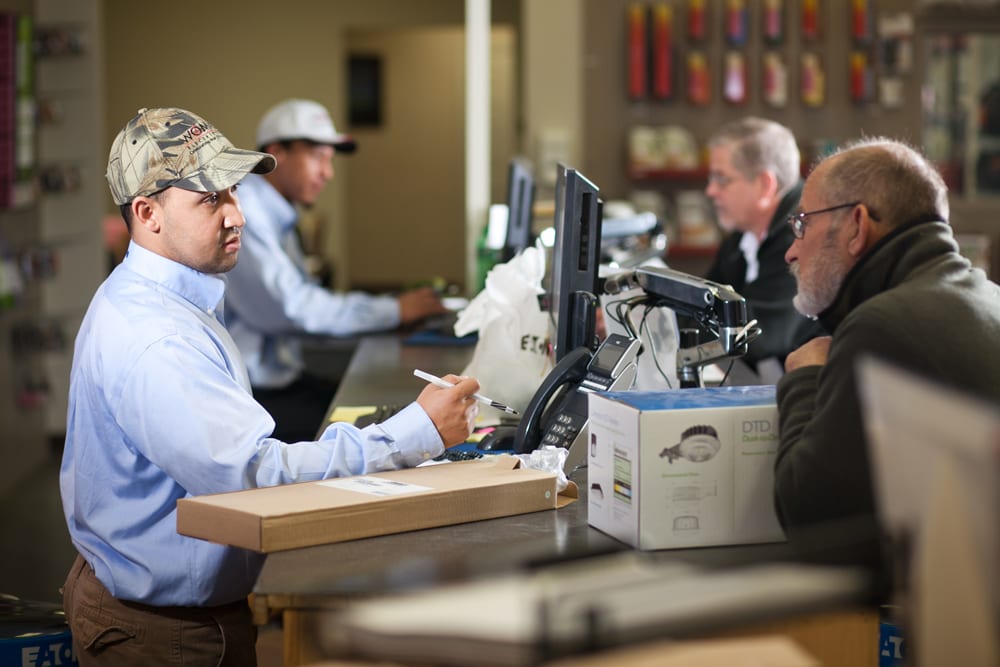 Creating Profit Levers For Your Business!
We offer unique services that can help your business on its road to success. 
Just think of these service enhancements as part of the Womack Advantage, a partnership that creates value-added profit levers for your business and allows you to focus on business while we take care of everything else.
Why Choose Womack Electric Supply
"What Customer Service Is About!"
"I've tried other suppliers, but didn't get the same help Womack offered. Womack has always been ahead of the market on new ideas and ways to deal with daily operations.  Good company, good people – the way it should be. Always fair, always ready to help!"
– Tim Howard, Division Manager


"Having built and maintained my own website at first, Womack's Contractor Marketing Solutions website service is so much simpler for us. I was never able to create this type of professionalism.  I have had many compliments on how professional our website looks."
– Daniel Henderson, Owner

"Womack was able to store $1.3 million worth of fixtures in their staging area. While in storage, a large majority of the fixtures were pre-whipped, making installation a much more efficient process.  Fixtures were also delivered on an as needed basis to the job site, which prevented the typical job site storage, damage and misplacement issues."
– Clay Pratt, Project Manager

"Womack's a critical part of our success, helping us supply the right materials, whether it is fabricated steel, wiring components or the construction materials for sites.  As our supplier, they have given us the confidence and peace of mind to know that we can supply the right parts, on time, every time.  Because of the support Womack provides us we will continue to grow."
– Michael Littell, VP of Operations

Let Us Know How We Are Doing! 
Did we help you solve a problem on a recent project?  Was there something we could have done better? Your feedback is appreciated and will help us to hone our services and improve our ability to serve you and others.  So, connect with us … we want to hear what you have to say.  Fill out the brief contact form below to let us know how we are doing. Thank You!
We Want To Hear What You Have To Say