Fall 2023
Keep Up Renovation & Modernization Demands
Learn how Womack can help you and your customers
meet the needs of the future now!
Commercial & Residential Solar
Electric Vehicle Charging
Project BOM & Quotations
Project Financing Options
On-Staff Renewables Specialist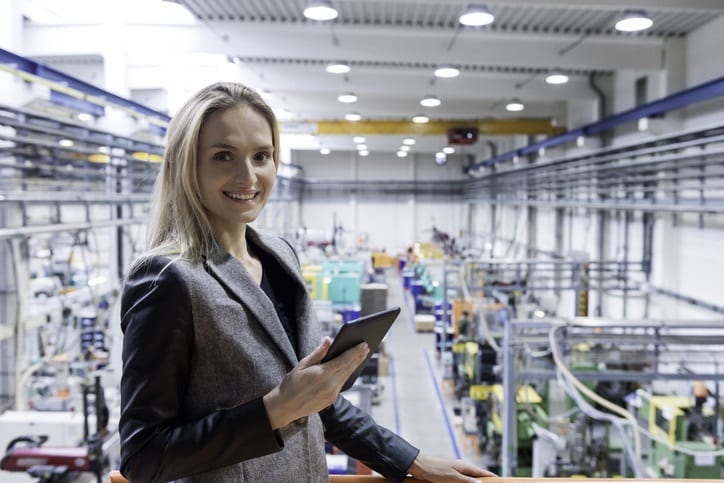 We are experts in electrical construction markets and we work with you to solve your challenges.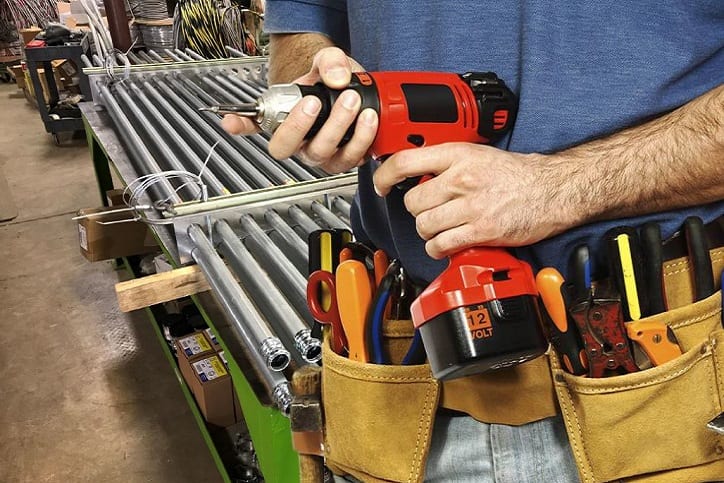 In stock, off the shelf, and ready to go!  All the latest from the brands you trust.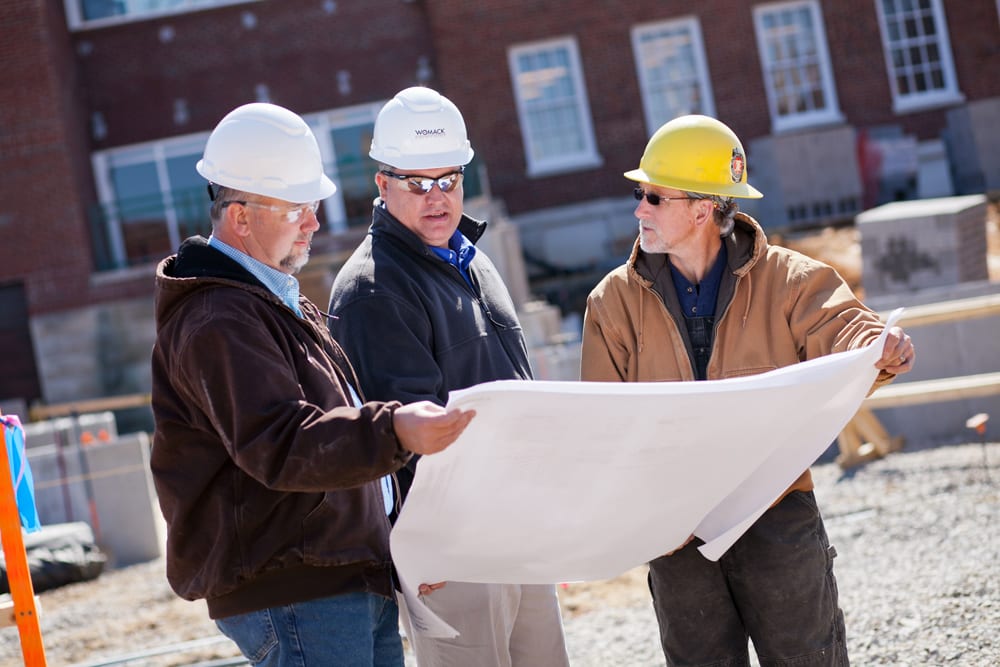 The Womack Advantage:  You focus on your business while we take care of everything else!
We are a customer centric company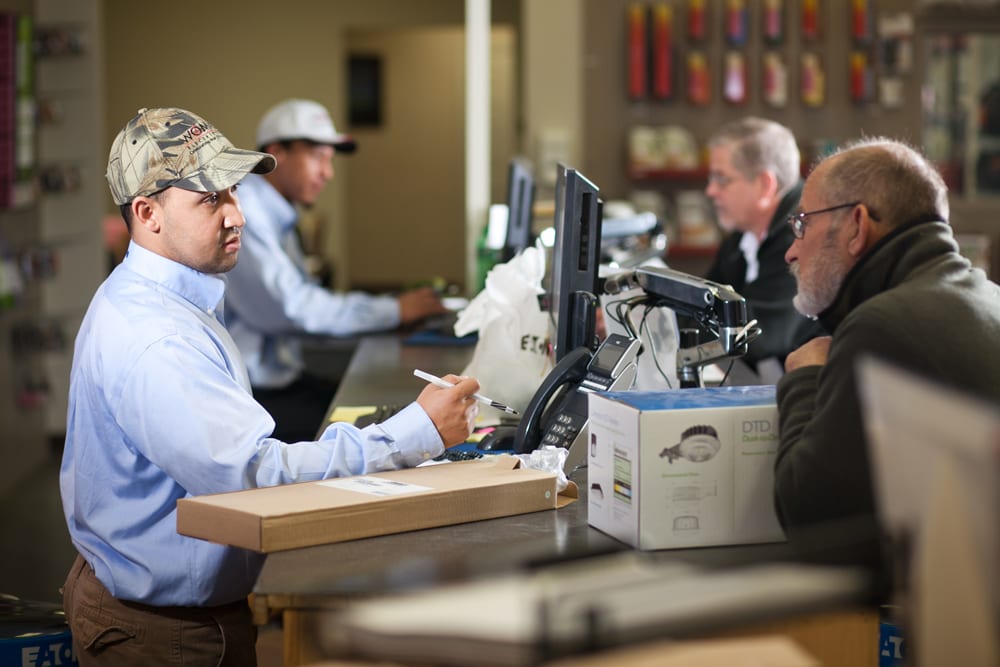 Creating Profit Levers For Your Business!
We offer unique services that can help your business on its road to success. 
Just think of these service enhancements as part of the Womack Advantage, a partnership that creates value-added profit levers for your business and allows you to focus on business while we take care of everything else.
Why Choose Womack Electric Supply
"What Customer Service Is About!"
"I've tried other suppliers, but didn't get the same help Womack offered. Womack has always been ahead of the market on new ideas and ways to deal with daily operations.  Good company, good people – the way it should be. Always fair, always ready to help!"
– Tim Howard, Division Manager


"Having built and maintained my own website at first, Womack's Contractor Marketing Solutions website service is so much simpler for us. I was never able to create this type of professionalism.  I have had many compliments on how professional our website looks."
– Daniel Henderson, Owner

"Womack was able to store $1.3 million worth of fixtures in their staging area. While in storage, a large majority of the fixtures were pre-whipped, making installation a much more efficient process.  Fixtures were also delivered on an as needed basis to the job site, which prevented the typical job site storage, damage and misplacement issues."
– Clay Pratt, Project Manager

"Womack's a critical part of our success, helping us supply the right materials, whether it is fabricated steel, wiring components or the construction materials for sites.  As our supplier, they have given us the confidence and peace of mind to know that we can supply the right parts, on time, every time.  Because of the support Womack provides us we will continue to grow."
– Michael Littell, VP of Operations

Let Us Know How We Are Doing! 
Did we help you solve a problem on a recent project?  Was there something we could have done better? Your feedback is appreciated and will help us to hone our services and improve our ability to serve you and others.  So, connect with us … we want to hear what you have to say.  Fill out the brief contact form below to let us know how we are doing. Thank You!
We Want To Hear What You Have To Say