Greenville, NC Branch
Goldsboro, NC Branch
Wilson, NC Branch
Wilmington, NC Branch
Apex, NC Branch
Clayton, NC Branch
Oxford, NC Branch
Roxboro, NC Branch
Wake Forest, NC Branch
Burlington, NC Branch
Greensboro, NC Branch
High Point, NC Branch
Reidsville, NC Branch
Tool Sales & Service Branch
Danville, VA Branch
Martinsville, VA Branch
Rocky Mount, VA Branch
South Boston, VA Branch
Harrisonburg, VA Branch
Get in Touch & Stay in Touch!
Thanks for your interest in Womack Electric Supply.  We appreciate your wanting to get in touch with us at one of our branches.  Our branch contact information is listed below.  We would also like to stay in touch with you.   Fill out the brief subscriber form below to receive timely information regarding the latest electrical industry news, events, and happenings in your area.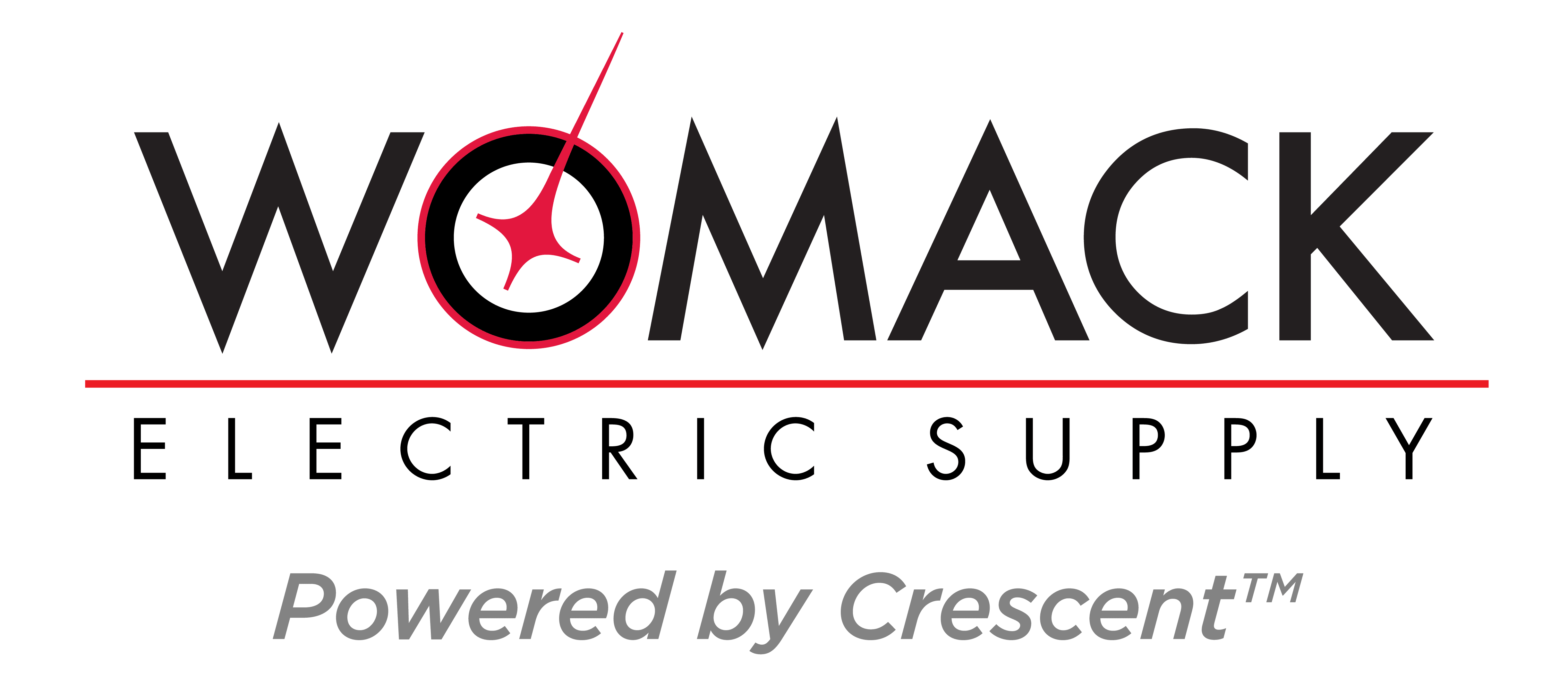 Literature Request & Subscriber Form
Please send me the requested literature and add me as a subscriber…
I wish to stay informed of the latest Womack Electric Supply information, news, and events happening in my area.
Branch Locations (Alphabetical Order)
Counter Hours:  Monday – Friday 7:00am – 5:00pm EST


LOCAL SERVICE. NATIONAL SUPPORT.
Womack Electric Supply is proud to be a member of the Crescent Electric Supply family.  Crescent Electric Supply is one of the largest independent distributors of electrical hardware and supplies in the United States. Based in East Dubuque, Illinois, Crescent Electric serves contractors, original equipment manufacturers (OEM) and the maintenance, repair and operations (MRO) needs of commercial, industrial, institutional and utility customers nationwide.
In addition to the Crescent Electric Supply brand, and Womack Electric Supply brand, customers are served by BA Supply in Missouri, Interstate Electric Supply in Idaho and Oregon, Mesco Electrical Supply in Ohio, National Electric Supply in New Mexico, Stoneway Electric in Washington and Idaho, and Lowe Electric in Georgia and South Carolina.