Jobsite Camera Solutions
An ideal video monitoring solution with no cords and no wiring hassles, when in areas with limited or no WiFi access or no electrical power source.
A monitored jobsite …
Is more safe & secure!
Discover safety issues before they turn into real problems. Provide detailed real-time feedback on needed improvements.
Deters theft and shrinkage!
Provides 24/7 coverage giving would be thieves second thoughts about whether job site is an easy target.
Is more productive and efficient!
Remotely monitor and audit jobsites to create better project management and job site efficiencies.
Remains on schedule!
Monitor employee performance, document processes and provide live feedback remotely.
Contact us today, to learn more about Womack Field Services and Womack Security Solutions.
License Plate Capture Cameras
An excellent choice for stand-alone surveillance situations where no power or communication lines exist.  Protect your property day or night with Womack Security Solution's license plate capture cameras. Due to their reflective nature, license plates have always been very difficult to photo capture, especially at night. Our cameras reliably document license plates on vehicles traveling as fast as 50 miles per hour (80 km/h) with color images by day and No Glow covert infrared images by night.
Specifications
Images: 720p widescreen or standard color images by day; monochrome by night
InstaOn™ Trigger Speed: 1/5 second
RapidFire™ NearVideo™: Up to 3 frames per second
Video with Audio: 720p wide or standard 5 frames per second
Time-Lapse Surveillance: 5, 15, or 30 seconds or 1, 5, 15, 30, or 60 minute intervals
Solar powered: No cords or wiring hassles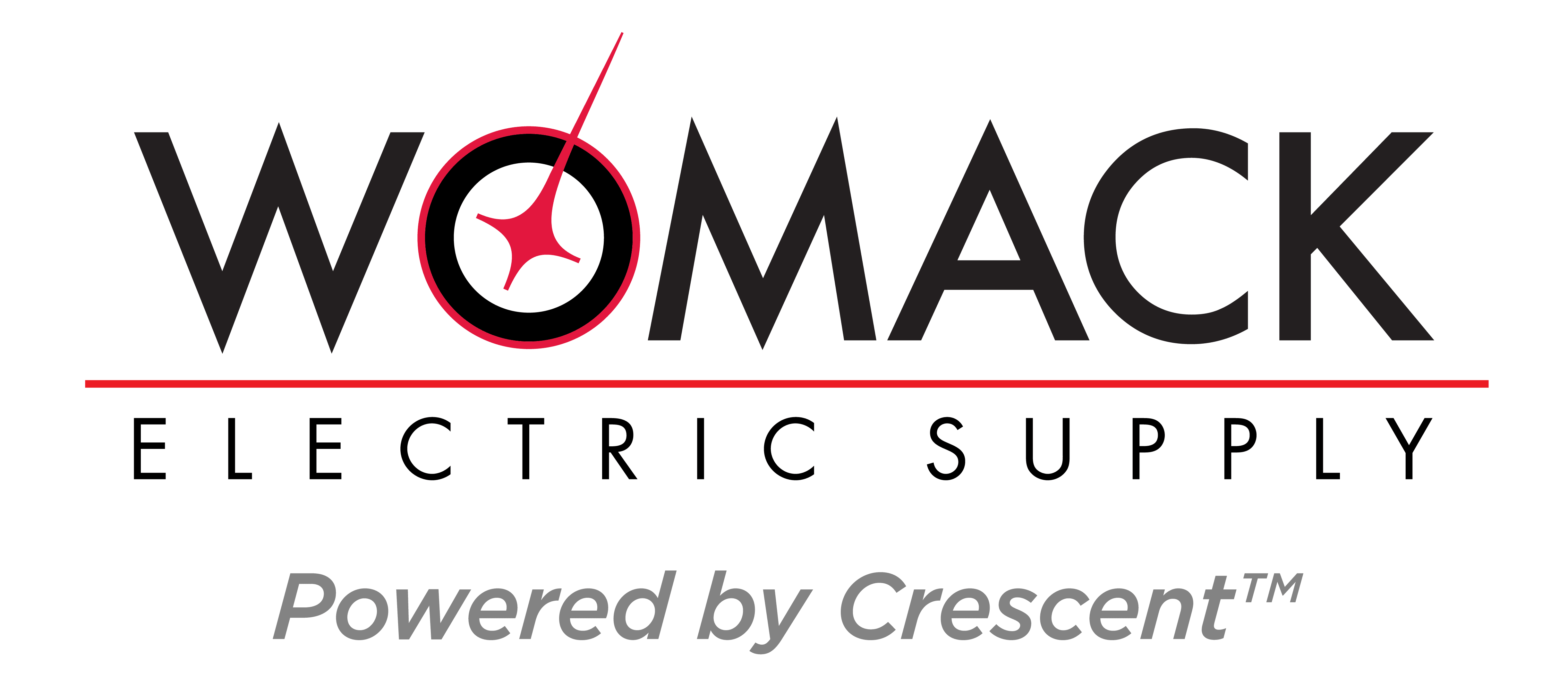 Literature Request & Subscriber Form
Please send me the requested literature and add me as a subscriber…
I wish to stay informed of the latest Womack Electric Supply information, news, and events happening in my area.