All The Right Tools & Tooling Solutions For Your Job…
Call Us (844) 998-6657
In the contracting and maintenance world, your productivity is top priority. It's no secret that the greater your productivity, the greater your profitability potential. Having quality, reliable tools on the job site is a powerful key factor to your success.
Womack Tool Sales & Service partners with leading manufacturers to bring you state-of-the-art tools and equipment to help you achieve your productivity and profitability objectives.
Womack Tool Sales & Service delivers complete tooling solutions for your convenience.  We help you handle everything from purchasing programs for outfitting your staff and vehicles, to equipment and tool management and tracking, to repair services and more.
Womack Tool Sales & Service has the resources to keep you working!
Service & Repair
Maintaining your tools in peak operating condition is paramount to your success. Job downtime cost drain profits. You can count on Womack Tool Sales & Service to provide you with fast, reliable repair services for multiple leading manufacturer product lines. Our extensive, in-house parts inventory ensures minimal downtime or loss of jobsite productivity.
Drop-Off Locations
Every Womack Electric Supply branch serves as a convenient drop off location.
Quick and Hassle Free
Quick and hassle free service… Bring the tool and we'll take care of the rest.
Call Before Repair
We'll contact you with repair cost before repairing tools unless otherwise noted.
Affordable Assessment Fee
Small tool assessment fee is $25.
Large tool assessment fee is $100.
Waived Fees
Assessment fees are waived if tool is repaired.
Large Bulk Repairs
We handle large bulk tool repairs as well. Contact us at 1-844-9WTOOLS.
Employee | Jobsite Crew Sets | Vehicles
Set your employees, jobsite crews, and service fleet vehicles up for success by working with Womack Tool Sales & Service to develop a customized list of tools for new hires, job projects, and service vehicles within your organization.  We work directly with you to ensure your staff has the tools they need to support job requirements. 
Womack Tool Sales & Service offers special pricing on new hire kits purchased through select vendors and works with you to set up an employee tool purchase program to make the tool outfitting and tool buying process as simple as possible.
Our goal is to provide you with the efficient, time-saving value of a single equipment and service source for all your tooling needs.
 
Comprehensive Software System for Construction Inventory Management
Tool & Equipment Management Services
Employee Tool Purchase Program
Tool Repair Services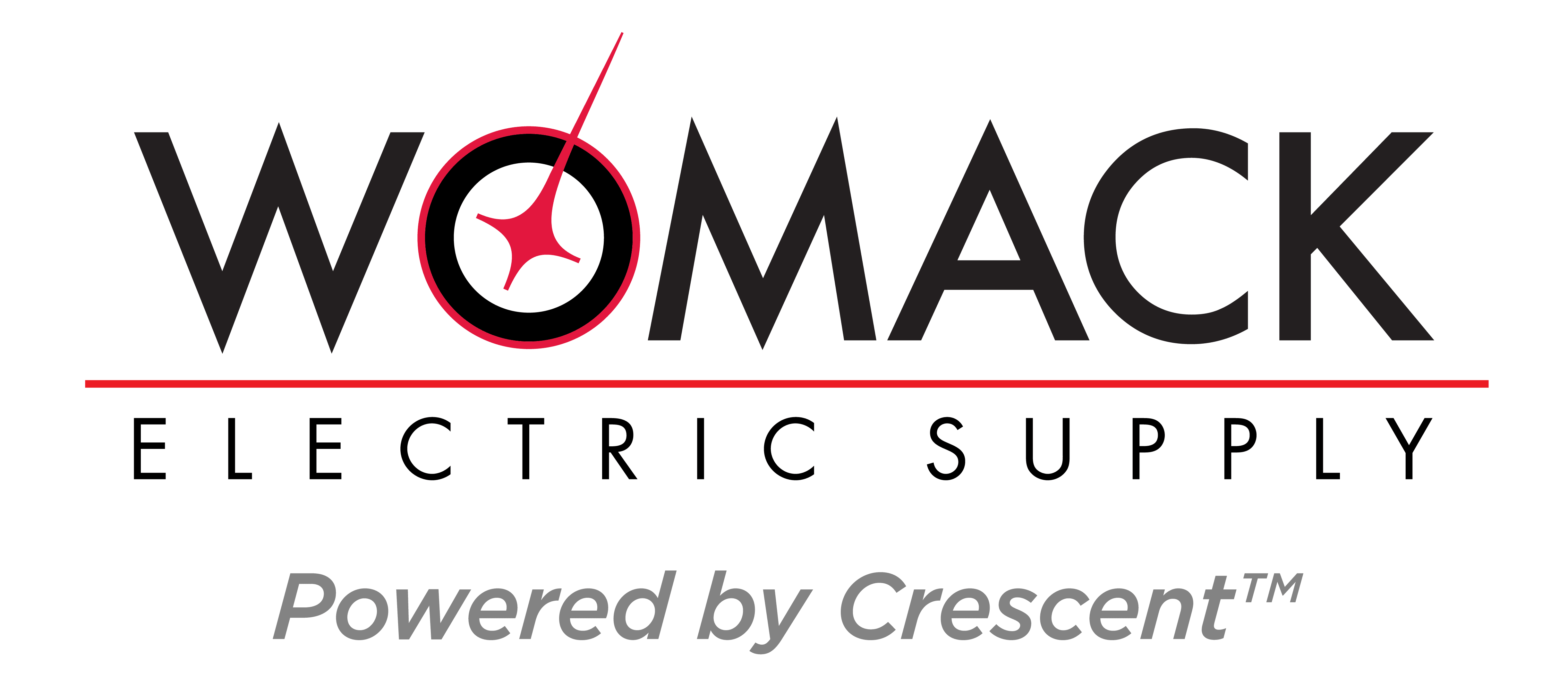 Literature Request & Subscriber Form
Please send me the requested literature and add me as a subscriber…
I wish to stay informed of the latest Womack Electric Supply information, news, and events happening in my area.