Collaborating for Sustainable Solutions

If reducing maintenance costs, increasing efficiencies and ensuring a safe environment are priorities for your facility – Womack Electric is your solution provider. Womack Electric provides the latest products and technologies to keep your institution safe, efficient and up and running.
From audio/visual components to charging stations, and pre-fab solutions to building management systems; we can help complete your project on time and on budget.
We supply contractors involved in construction and remodeling, as well as facilities and building managers engaged in maintenance, repair and operations (MRO). 
Solutions For Every Room & Campus
Delivering Product Solutions to Your Facility

Womack Electric provides vital equipment for every room in your facility. Whether you are building a new facility or renovating an existing one; Womack has the inventory and product breadth to get the job done.
Facility
Security
Data Infrastructure
Safety
Motor Efficiency
Power Monitoring
Power Distribution
IoT Infrastructure
Charging Outlets
Modular Devices
Floor Boxes & Poke-Throughs
Multi-Outlet Strips
Raceway
Networking 
Data Networks
AV Systems
CCTV Cameras
Network Wiring
Telecommunication
Intercom Systems
Automation/Control
SCADA
PLC/HMI
Monitoring
Repair Services
Power Conditioning
Lighting
Office Lighting
Garage & Parking
Building & Path
Stairwell Solutions
Retrofit LED Lighting
Task/Accent Lighting
Dock Lighting
Exit/Emergency
LED/Fluorescent
Ballast & Batteries
Lighting Controls
Recycling
Energy
Energy Audits
LED Lighting
Alternative Energy
Temperature Control
Power Monitoring
Occupancy Sensors
Vacancy Sensors
Timers
Safety
Arc-Flash Studies
Circuit Protection
Programmable Surge Suppression
Labeling Solutions
Safety Lighting
Lamp Recycling
• Drive Start-Ups & Commissioning
• Vendor Managed Inventory
• Local, Extensive Inventory
• Convenient Locations
• Wire & Cable Management
• Womack University – Training
• On-Staff Solutions Specialist
• Custom Solutions & Specialist
• Security & Camera Solutions
• Industrial & Electronic Repair Services
• Custom Label Capabilities
• Lighting & Equipment Retrofits
• Daily Deliveries
• Kitting Capabilities
• Staging & Storage
• Online Billing & Accounting
• Tool Sales & Service Center         
• National Account Services
• WES Connect Online Ordering
• Technical Support Center
• Toll Free Tech Support Line
• Arc Flash Studies & Training
• Fabrication – UL508 Panel Shop
• 24-Hour Emergency Support
• Inventory Services & Solutions
• Project Management Services
• Customer Service Guarantees
• Central Distribution Center
• Labeling Solutions
• New Product Solutions
Free Energy Audit

Womack Electric is committed to providing lower energy costs across institutions by providing the latest in energy efficient products and solutions in the market.  Womack's trained Energy and Lighting Specialists stay on the cutting edge of lighting and control technology. They partner with clients to conduct free, no-obligation energy audits to reduce energy costs, increase occupants' comfort and efficiency, and alleviate worries.
Our No Hassle Process:
Collect energy usage data for further analysis
Review building data and facility and occupant-specific needs
Identify potential energy use and cost saving modifications and operational changes
Review audit report and suggested modifications with client
Provide customized plan of execution for minimized downtime and cost-efficiency
Install modifications per design and spec plan
Report on all systems and results
In addition to our free energy audit, Womack's team of trained professionals help identify and claim rebates in your market, provide financing options, recycle your old fluorescent bulbs, and more.
Cooperative Contracts  for Education
Womack Electric is a contracted distributor with E&I Cooperative Services, a non-profit purchasing cooperative that services the needs of education. 
Through our partnership with E&I, Womack Electric leverages your facilities collective purchasing power to lower costs across your organization, offering top of the line product offering and solutions at a discounted rate via E&I's competitively solicited contract with IM Supply. 
Womack Electric Supply is a member partner of IM Supply, and as such, supplies E&I members with access to a broad scope of products ranging from lighting, distribution, controls, wiring, conduits and all related products to support your electrical needs on campus.
Contract Number: CNR01499
RFP Number: 683483
Contract Terms: 5-year agreement 4/1/2020 with a 5-year renewal after the end of the fifth year
Product Categories: Lighting and Electrical MRO products. Safety, Sensing and Security
Terms: Net 30
Member Incentives: Annual rebate, Performance metrics, Competitively solicited pricing, Local distribution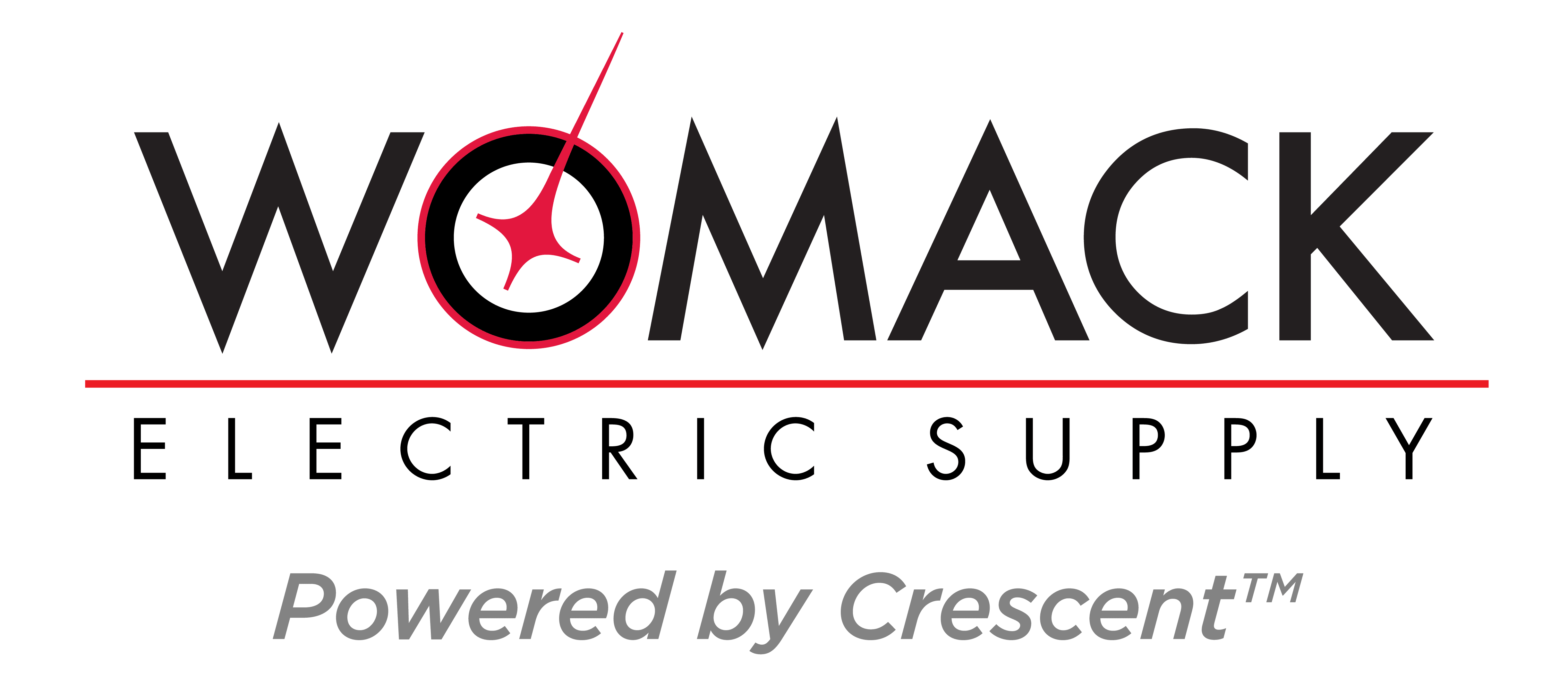 Literature Request & Subscriber Form
Please send me the requested literature and add me as a subscriber…
I wish to stay informed of the latest Womack Electric Supply information, news, and events happening in my area.