Womack Electric Supply provides a variety of credit options to optimize and protect our customers' financial circumstances. Special job accounts and credit flexibility are easily arranged from our very accessible credit department.
Business Account Credit Application:  Apply Now
Interested in opening a Womack Electric Supply account?  We welcome new accounts with an approved credit application.  
Online Billing:  View, Sort, Print, Pay & Import Invoices Online

Managing your accounting processes has never been easier.  Our secure, easy-to-use, online billing program offers a full range of features and tools to manage and pay your bills.  With Womack Electric Supply Online Billing you can view bills, search and research bills by key criteria, download invoice data directly into your accounting software, print bill copies and pay online. 
Contact our Credit Department today to find out more about online billing or if you have any questions .  We look forward to hearing from you.
Womack Electric Supply
Credit Department
PO Box 1586
Greenville, NC 27835-1586
Jimmy Worrell – District Credit Manager
Katelyn Foy – Credit Manager (NC East/Triangle)
Sherry O'Ferrell– Credit Manager (NC Triad/Virginia)
Skylar Huey – Credit Associate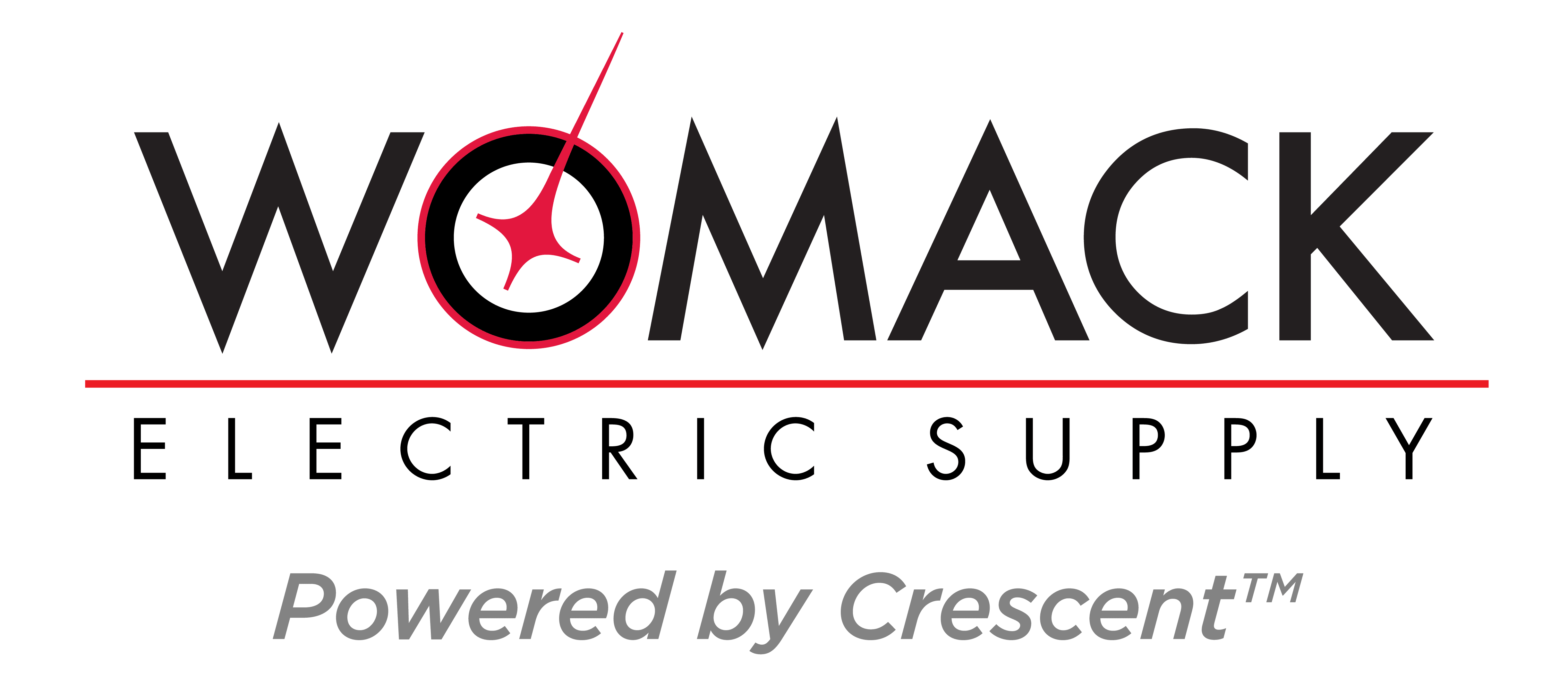 Literature Request & Subscriber Form
Please send me the requested literature and add me as a subscriber…
I wish to stay informed of the latest Womack Electric Supply information, news, and events happening in my area.