Womack Provides Safety Labels for Electrical Equipment & Facilities Management
Electrical equipment must be identified and contain appropriate warnings to reduce the risk of injury from electrical shock, Arc Flash and other hazards. While no employer can completely eliminate these risks and injuries, it is of the utmost importance and a duty that companies do all they can to warn and protect employees. Let us help!
Womack Labeling Solutions offers standard and customizable safety labels to meet Occupational Safety & Health Administration (OSHA), American National Standards Institute (ANSI), National Fire Protection Association (NFPA) and National Electrical Code (NEC) codes and standards and to promote safety, minimize liability risks and reduce workplace injuries.
Navigating Label Requirements
Womack Labeling Solutions can help you understand labeling requirements for electrical equipment, machinery, and within a facility. These requirements relate to uniformity of design, label life expectancy, color stability, message legibility, durability, information required and more.
Labeling requirements apply to service equipment, disconnects, distribution panels, switchboards and feeders, industrial control panels, industrial automation equipment and additional categories.
Let Womack Labeling Solutions help with labeling requirements for:
• Generators
• Water Shock Hazards
• Solar Sites
• Standard PPE
• Custom Wire Color Codes
• Lighting Retrofits
• High Voltage Danger
• Arc Flash
• Multi-Family Tenant & A/C
• High Leg Notification
Label Maintenance, Audits & Training
The initial labeling is only one part of proper safety communication and training. To help maximize workplace safety, labels should be inspected periodically for wear and compliance to the most recent codes and standards. Womack Labeling Solutions can assist with label inspections, facility audits and training sessions.
Make Womack Labeling Solutions your trusted partner to keep your job site, project, or facility code compliant and your workers safe.
Contact us today to learn more and shop our labels online at WES Connect.®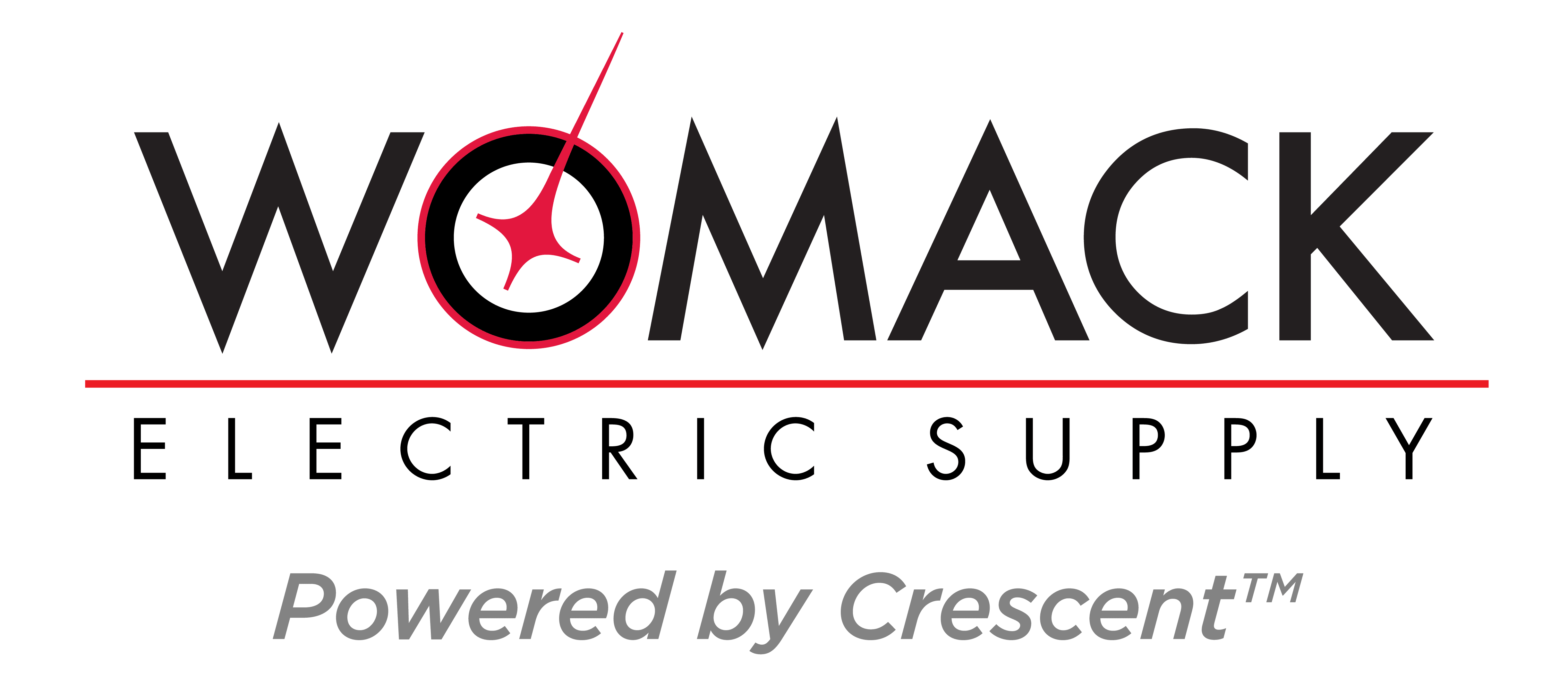 Literature Request & Subscriber Form
Please send me the requested literature and add me as a subscriber…
I wish to stay informed of the latest Womack Electric Supply information, news, and events happening in my area.