Central Distribution Center



Central Distribution Gives Contractors The Edge
Womack Electric Supply's innovative Central Distribution Center (CDC) provides tangible benefits, including improved flexibility, increased accuracy and the overall cost savings associated with a system that works more efficiently.
Located in Youngsville, North Carolina, the CDC is Womack's warehouse and delivery hub.  The 45,000 square feet of space is dedicated to ensuring that contractors have the products they need when they need them. 
How you benefit …
Orders Are Filled Faster So You Can Get To Work Sooner  
By maintaining a Central Distribution Center, Womack Electric Supply is able to keep big ticket items in stock that others are not.
Fewer Charges For Special Orders Means Better Margins On Special Projects  
Our distribution infrastructure allows for many items that would normally be considered a special order to be included in normal shipments.
More Accurate Orders  
Every part from the Central Distribution Center is barcoded and tracked. That means more orders arrive on time and are correctly packed – an important key to keeping projects on time and on budget. Plus, fewer returns mean everyone can spend their time on more important things.
​
Improving On The Basics  
By consolidating something as essential as wire cutting, we've markedly improved the process.  Not only do our customers get wire when  they need it, they also see additional benefits (cost savings, flexible delivery) thanks to the efficiency of the process.​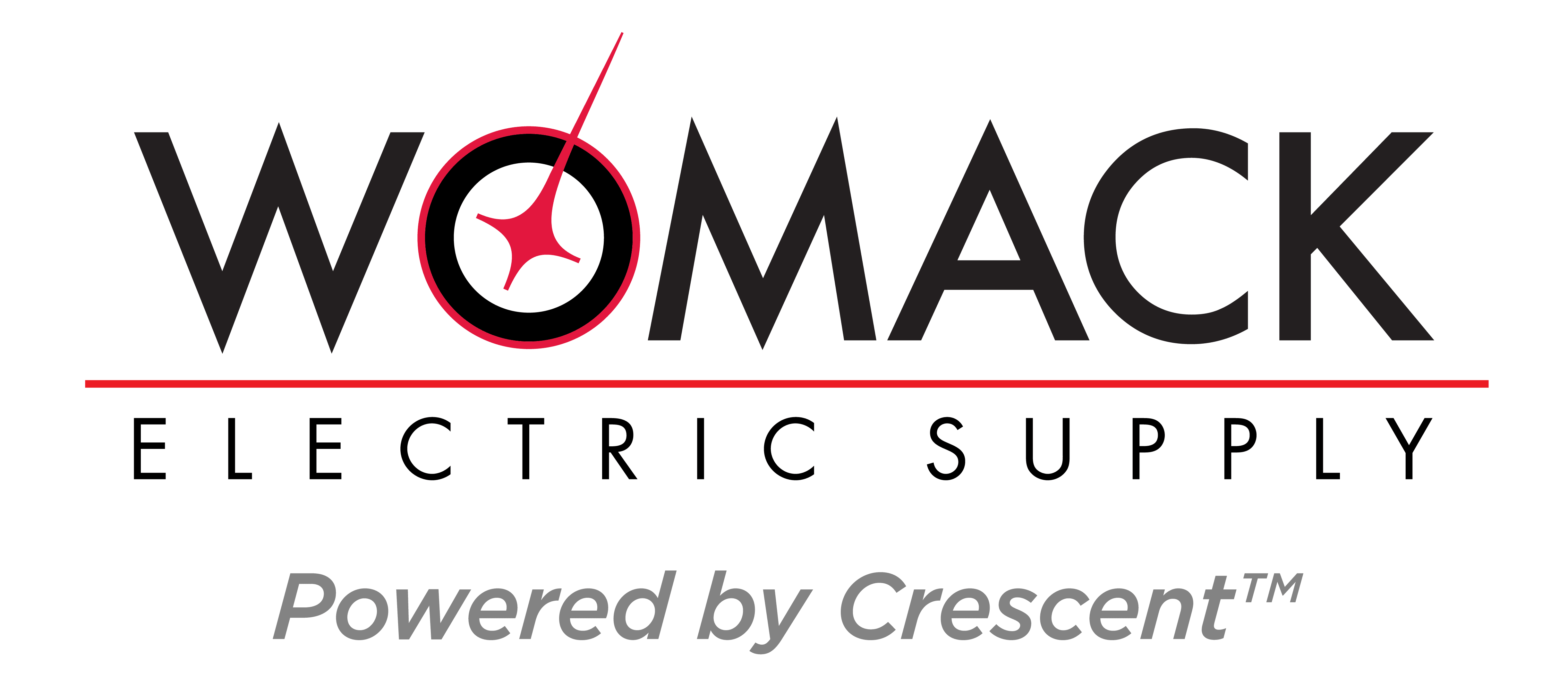 Literature Request & Subscriber Form
Please send me the requested literature and add me as a subscriber…
I wish to stay informed of the latest Womack Electric Supply information, news, and events happening in my area.