Helping You Stay Busy Without All The Busy Work!
Womack Electric Supply custom designs inventory options to meet the needs of our diversified customer base. Whether it be committed inventory stock at our local branch or kitting of specific orders, we listen and create the best possible solutions for your inventory requirements.
Backup Inventory – committed and maintained products at your local branch to insure against stock outage and downtime.
Storeroom Monitoring – monitor specific items in customer storeroom, and provide suggested reorder levels. Suggest areas for consolidation and buyback of unused inventory.
Kitting – allows for elimination of large order entry by consolidating repetitive orders, and packaging of complete orders. Results in lower processing cost and receiving time.
Vending Machines – Turck/Banner sensing and measuring products are consigned to an in-plant vending machine that is billed to the customer at the time of use. (Not available at all branch locations)
Stock Optimization Solutions – commonly used parts will always be where you need them – at your shop or on your jobsite.  With an advanced bar code monitoring system, ordering and delivery are automatic; and you aren't billed for a part until you scan it and put it to use. 
Project Materials Management
Womack Electric Supply's value-added service of Project Materials Management provides solutions for the warehousing of customer owned materials to manage inventory or provide storage when job site conditions will not allow. Your ordered project materials are shipped directly to one of Womack's Direct Through Stock (DTS) facility warehouses to be received, inspected, stored, and staged until you schedule delivery to your job site. (See Brochure Below for Details)
Smart Cart Solutions

These mobile supply stations are great at sites with limited storage, or multi-floored and multi-phased projects.
Customer Warehouse Solutions
Critical need and commonly used parts inventory are placed directly into customers shop eliminating the need to visit the supply house before heading out to the job site.
Remote Site Solutions
Secure material pods delivered to jobsite completely stocked with pre-selected inventory identified by customer.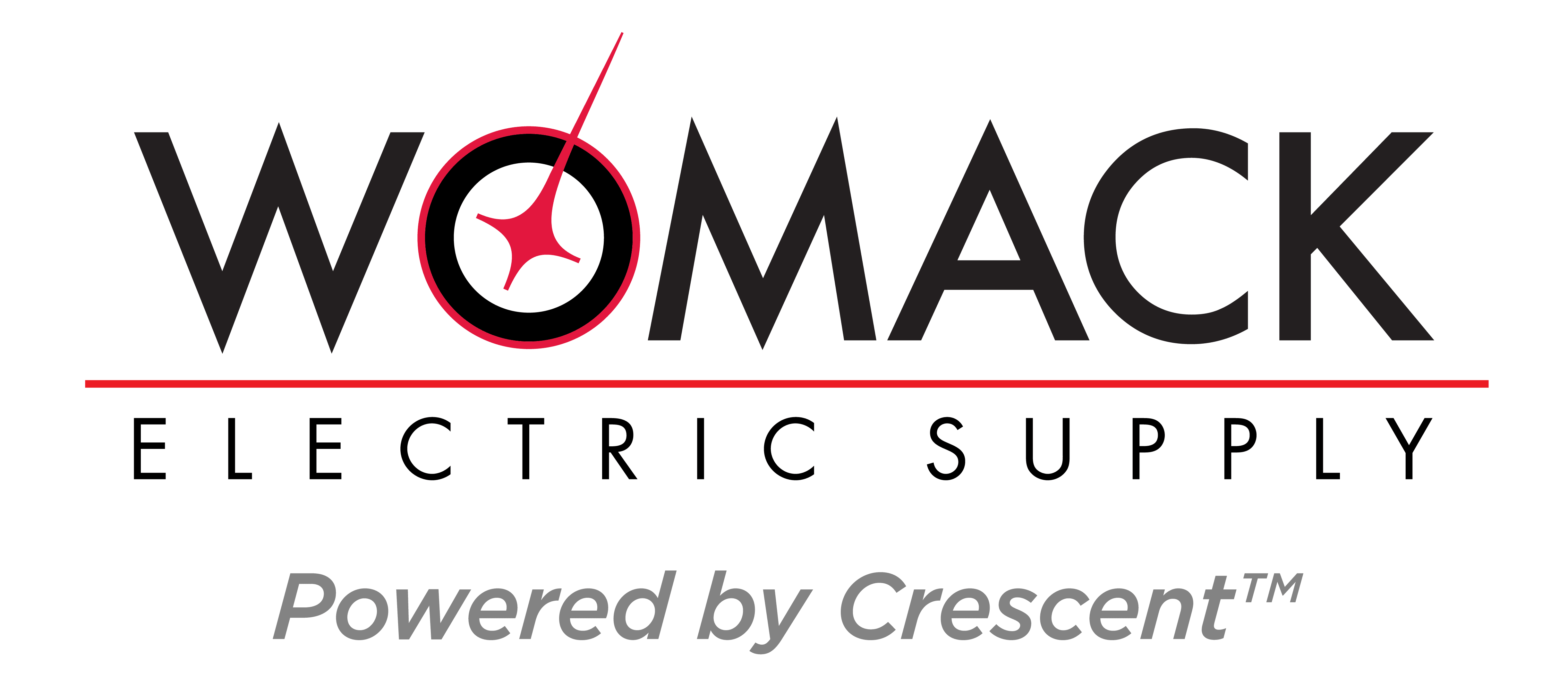 Literature Request & Subscriber Form
Please send me the requested literature and add me as a subscriber…
I wish to stay informed of the latest Womack Electric Supply information, news, and events happening in my area.