One-Stop Shop for All Your Solar Products & Services
Womack Electric Supply is your one-stop shop for a complete array of commercial, residential and utility solar and electrical products, services, and solutions. Whether you need supply items or a sophisticated solution, you can count on Womack Electric Supply to guide you to the most cost effective and energy efficient solar solution.
As experts in the electrical industry, Womack Electric Supply Company is your source for energy saving solutions.  We can help you navigate the complex world of innovative energy products, new technologies and financial incentives to help you recognize a timely payback.
Solar Product Solutions for You
Tier 1 Premier Product Lines
Modules
Mounting Systems
String Inverter
Micro-Inverters

Optimizers

Combiner Boxes
Wire & Cable
Batteries
Balance of System
• One-Stop Shop for Renewables
• System Design Recommendations
• Financial Justification Analysis
• Convenient Locations
• Local, Extensive Inventory
• On-Staff Solutions Specialist
• Custom Solutions & Specialist
• ARRA Compliant Systems
• Jobsite Deliveries & Logistics Solutions
• Kitting Capabilities
• Materials Staging & Storage
• WES Connect Online Ordering
• Estimation Software Solutions
• New Product Solutions
• Cost Effective – Competitive Pricing
• 24-Hour Emergency Support
• Inventory Services & Solutions
• Project Management Services
• Customer Service Guarantees
• Central Distribution Center
• Financing Options Available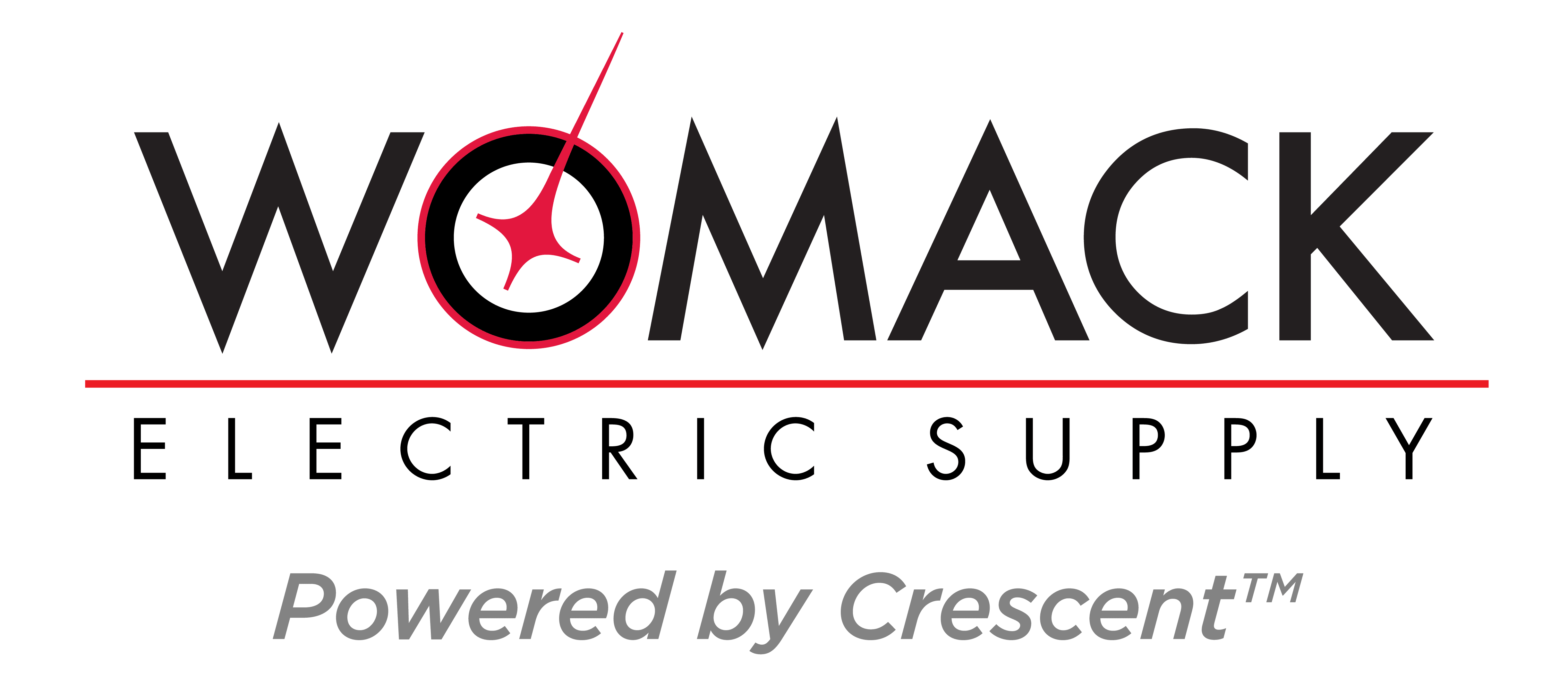 Literature Request & Subscriber Form
Please send me the requested literature and add me as a subscriber…
I wish to stay informed of the latest Womack Electric Supply information, news, and events happening in my area.